Animal harvesting is a vital piece of our foodshed. Marin Sun Farms is proud to help ranchers bring their beef, pork, lamb and goat to market. Our procedures provide a high degree of traceability and separation for each lot of livestock. Marin Sun Farms Petaluma is certified by Marin Organic Certified Agriculture to be a USDA Certified Organic processing plant. Humane handling is a top priority. Following our first a review in 2014 and subsequent in 2015, Marin Sun Farms is recommended by Animal Welfare Approved for the slaughter of beef, cattle, pigs, goats and sheep. The slaughterhouse is linked to our cut-and-wrap services which provide access to expert butchers processing under USDA oversight.
Slaughter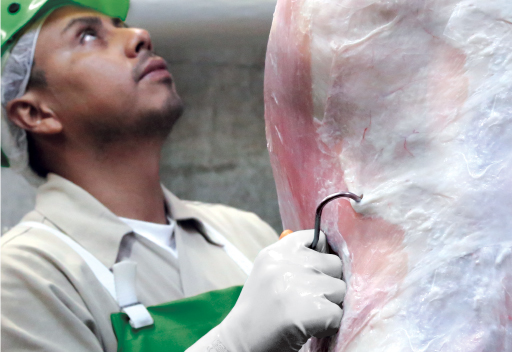 We operate the last remaining USDA inspected slaughterhouse in the San Francisco Bay Area, a critical piece of infrastructure to ensure the long-term viability of local livestock and meat production.
USDA Cut & Wrap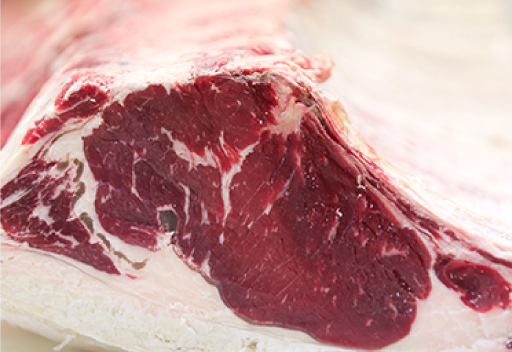 Our butchers are masters of their craft and everything is done by hand.
Distribution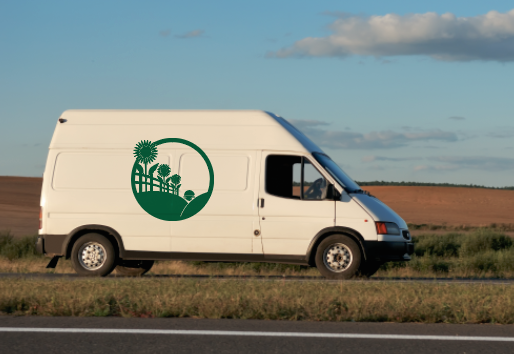 Delivery services may be available in your area. Inquire for more information.