Our Protocol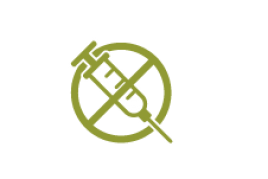 No Antibiotics or Hormones
Our meat and eggs are never raised with antibiotics or hormones.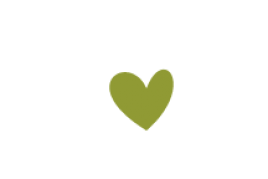 Humanely Raised & Handled
Livestock are raised, handled and processed using proven low stress, humane practices.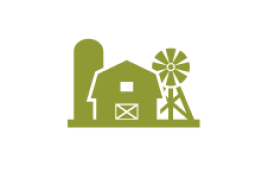 From Local Family Farms
Farms are the lifeblood of a healthy food system responsibly embedding nature into the human experience.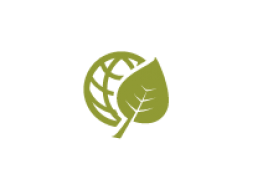 Sustainably Raised
We believe in pasture focused production that promotes land management practices which, foster ecosystem resiliency.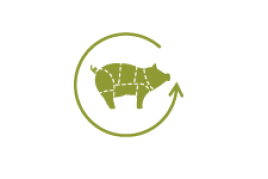 Whole Animal Butchery
From nose to tail we endeavor to use every part. Nothing goes to waste!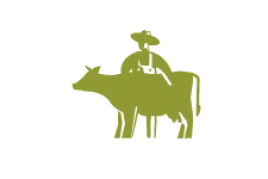 Processing Resiliency
By overseeing ALL of our own harvesting we set ourselves apart and can ensure uninterrupted fulfillment.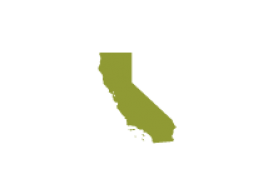 Local
All our meat is sourced from the California Foodshed.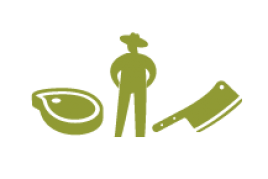 Committed
to always bettering ourselves, our products and practices.
Meat I feel proud to serve.
Restaurant Owner
Oakland, Ca
We value our long standing relationship with Marin Sun Farms and want to make sure we do everything possible to continue this and grow the partnership moving forward.
Helping build a true healthy community for all of us...delicious healthy meat, wonderful friendly people and great moral integrity...Thank you.
Corporate Chef
Palo Alto, Ca
It's great to work with a company whose standards & values align with our own & to know that together we are making a huge impact on local sustainable farming practices.